Refine your freelance business by focusing on your values & getting strategic about money.

Biz Planning 101 for Freelance Creatives shows you how to build a successful freelance business from the bottom up. You'll walk away feeling clear on a plan for your unique business, and you'll have a practical tool kit to help you implement your dream scenario.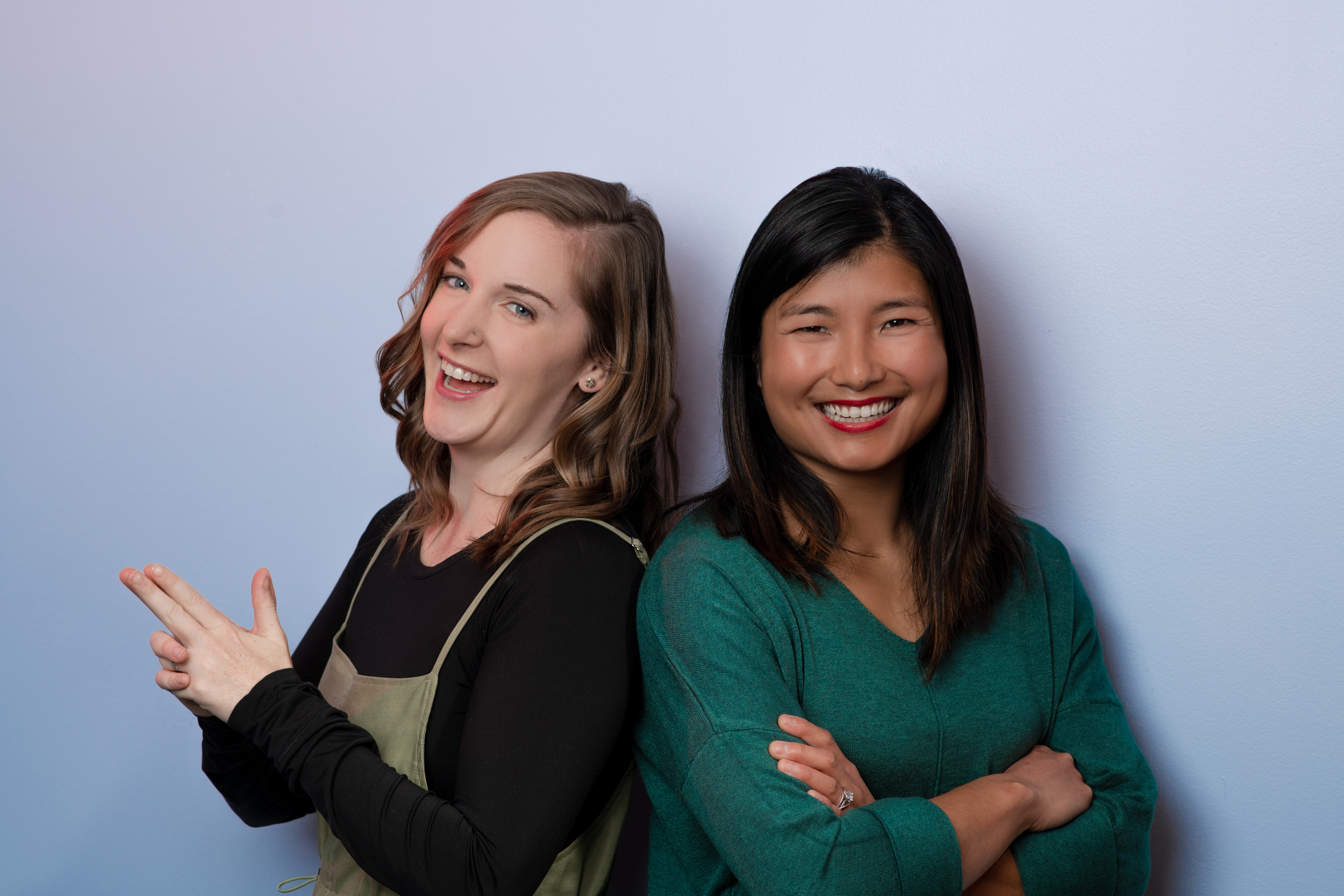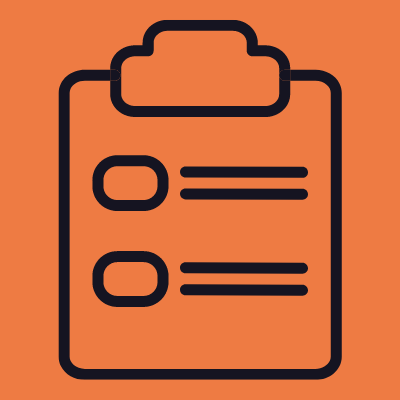 Make a Sustainable Business Plan
Uncover the type of work that resonates with you based on what you really care about. Do you need flexibility? Stability? Creative challenge? If you're not doing work you care about, burnout lurks on the horizon.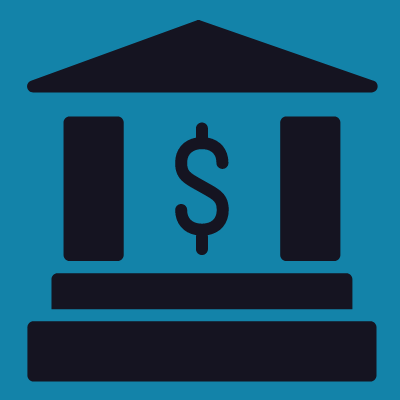 Get Focused on the Long-Game
If you think the words "benefits" and "salary" disappeared along with your last full-time employer, think again. We'll walk you through designing your own benefits package and making sound financial decisions.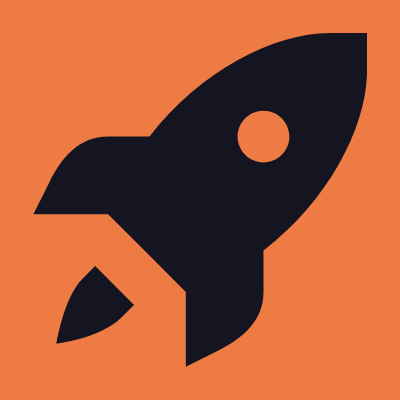 Confidently Launch Your Business
Once we get all of your business ducks in a row, the only thing left to do is tell everyone about it! You'll walk away from this course with a one-page business plan and a detailed action plan to help get your business off the ground.
Who is this course for?
We built this course for new, and aspiring freelance creatives in need of some business support. While we're both writers and have personal experience in that arena, we also coach people who are freelance artists, graphic designers, journalists, marketers, and beyond.
We know most freelancers feel anxious at the idea of creating a business plan. In fact, most of us just fall into this path so there isn't time for a business plan. But we believe treating freelancing like a business is the key to keeping this sustainable for you. So whether you're just getting started as a freelancer or you haven't taken the leap just yet, you are in the right place! Biz Planning 101 will give you the tools and confidence to start, refine and launch your business.
We also designed this course for established freelancers who are ready to upgrade their businesses. Once you've been freelancing for a while, there comes a point where you can start to feel overworked, burnt out, or stretched too thin. Maybe you're not charging the rates you thought you'd be, or clients are constantly overstepping boundaries. If this is you, know that this course will help you give your business a refresh so you can get back to enjoying your work.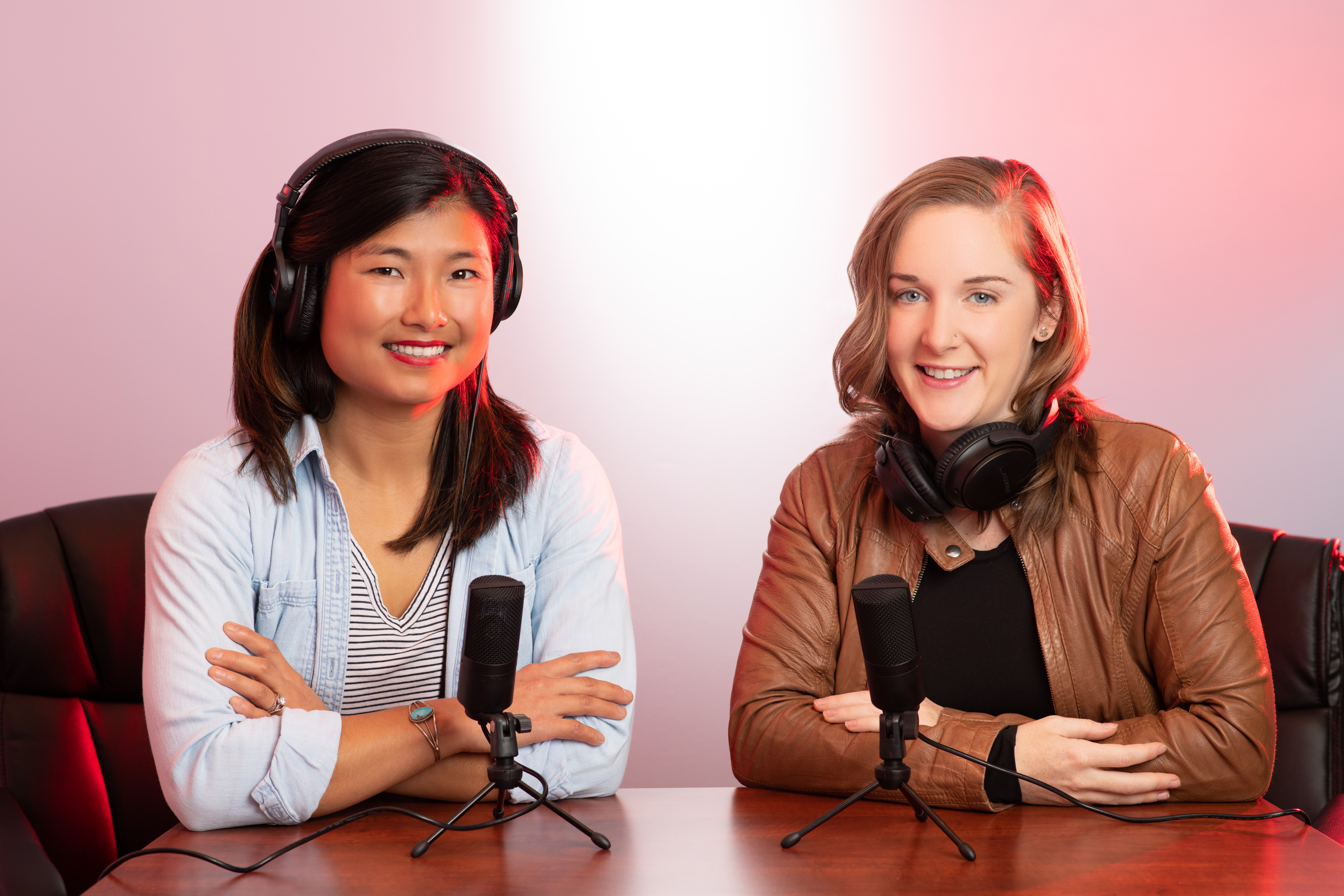 Meet Your Instructors
Jenni Gritters and Wudan Yan are the founders and co-hosts of The Writers' Co-op podcast. With over a decade of combined experience working as freelance writers and editors for major publications, they know that building a stable business model is vital to success as a freelance writer. Through their podcast, resources, coaching businesses and courses, they help aspiring and current freelance writers transform a hectic hustle into a steady business.
In this course, you will:
Define exactly what type of freelance business you want to run, and learn how to implement those insights.
Uncover your values as a freelancer so you can build a business that inspires you and prevents burnout.
Tackle that tricky financial-planning bit that everyone likes to avoid, including defining your ideal hourly rate and annual goals.
Narrow down your service offerings.
Identify your ideal clients, and understand how you can help them.
Understand the importance of creating your own benefits package - and learn how to set the boundaries needed to implement those benefits.
Determine fair rates for your services that serve your financial needs and goals.
Plan for your future. Retirement, further education, that vacation you've been planning– we're talking about all of it.
Create a comprehensive business plan to look back at when you feel confused about your career direction.
Learn how to announce your business to your network so you can find work ASAP.
Business Basics for Freelancers
Frequently Asked Questions
How long does the course take to finish?
This is a self-paced course: you can complete it as quickly or slowly as you'd like!
We know how busy you are, so we've designed the course to fit into just 30 minutes per week over 5 weeks.
How long do I have access to the course?
As a Business Basics student, you have lifetime access to all materials. Go back and rewatch the videos, or revisit the worksheets as your business evolves. It's not going anywhere!
Who should enroll in this course?
This course is designed for new and aspiring freelancers. Whether you're dreaming of making the switch to freelance writing or independent reporting, or have already started working with clients but haven't mastered the business-end of things yet, this course helps you create a solid foundation for your business.
What is your refund policy?
When you enroll in this course, you get immediate access to all of the course content and downloads. As such, we do not offer refunds.