Learn how to navigate the sometimes-terrifying world of media contracts.
Navigating & Negotiating Media Contracts uses real contracts and attorney-verified information to prepare freelancers for media contract negotiations. You'll learn how to identify important terms and clauses, and you'll walk away with language and strategies for protecting your freelance business.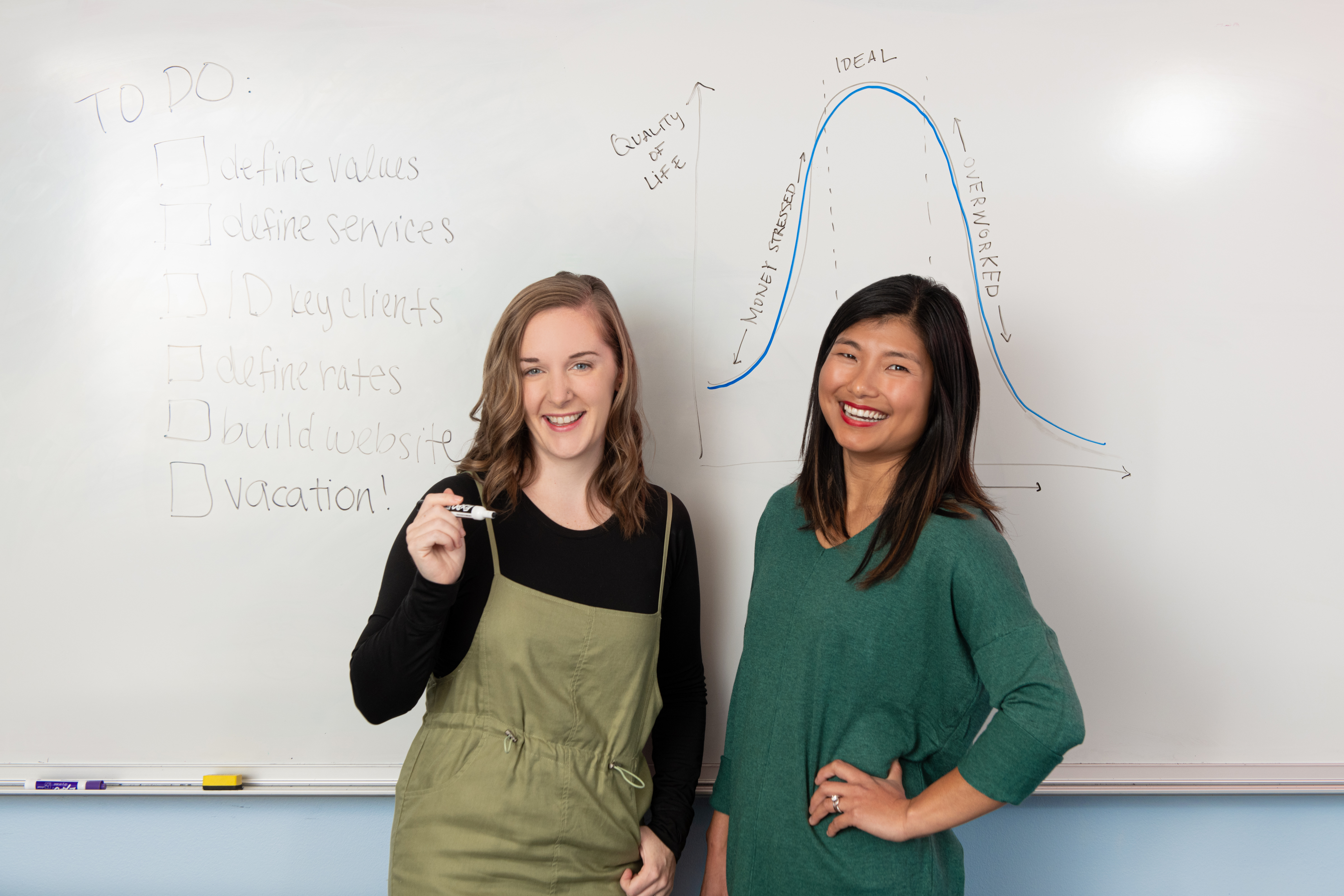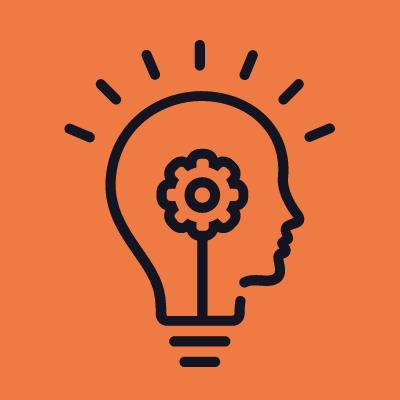 Understand Key Media Contract Elements
The first step to successful contract negotiations is understanding contracts themselves. Learn about common contract clauses, how to identify them, and what they mean for you as a freelancer.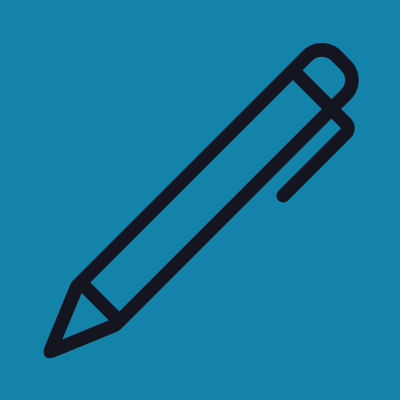 Practice Identifying and Updating Contract Clauses
Once you can identify and understand key aspects of a contract, it's time to figure out what to do if you don't like the terms. Uncover industry standards and best practices, and learn to draft rewrites based on your business needs.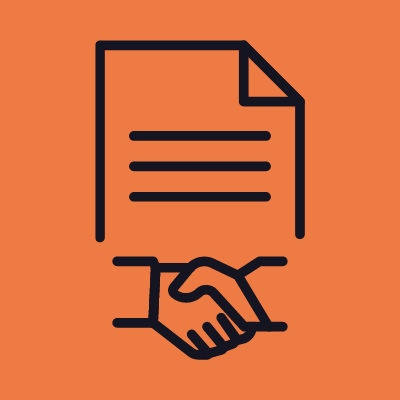 Get Ready to Negotiate Contracts With Confidence
Using real contracts, gain the knowledge and confidence needed to propose new contract terms to future clients. By the end of the course, you will have created your own personalized legalese; you'll be ready to rock your next negotiation.
Who is this course for?
Navigating & Negotiating Media Contracts is for:
Graduates of Biz Planning 101: With the foundations of your business set, working with clients is your next step. Navigating & Negotiating Media Contracts will prepare you for contract negotiations so you can make sure your rights are protected, and ensure that contract terms are fair and reasonable.
New and established freelancers working in the media space: Whether you've been in business for a month or a few years, it's never too late to brush up on contract basics. If you feel overwhelmed when you get a new contract, or haven't taken the time to learn how to negotiate fair terms, Navigating & Negotiation Media Contracts will give you the tools and training you need to protect yourself from a bad agreement, and the confidence to advocate for yourself.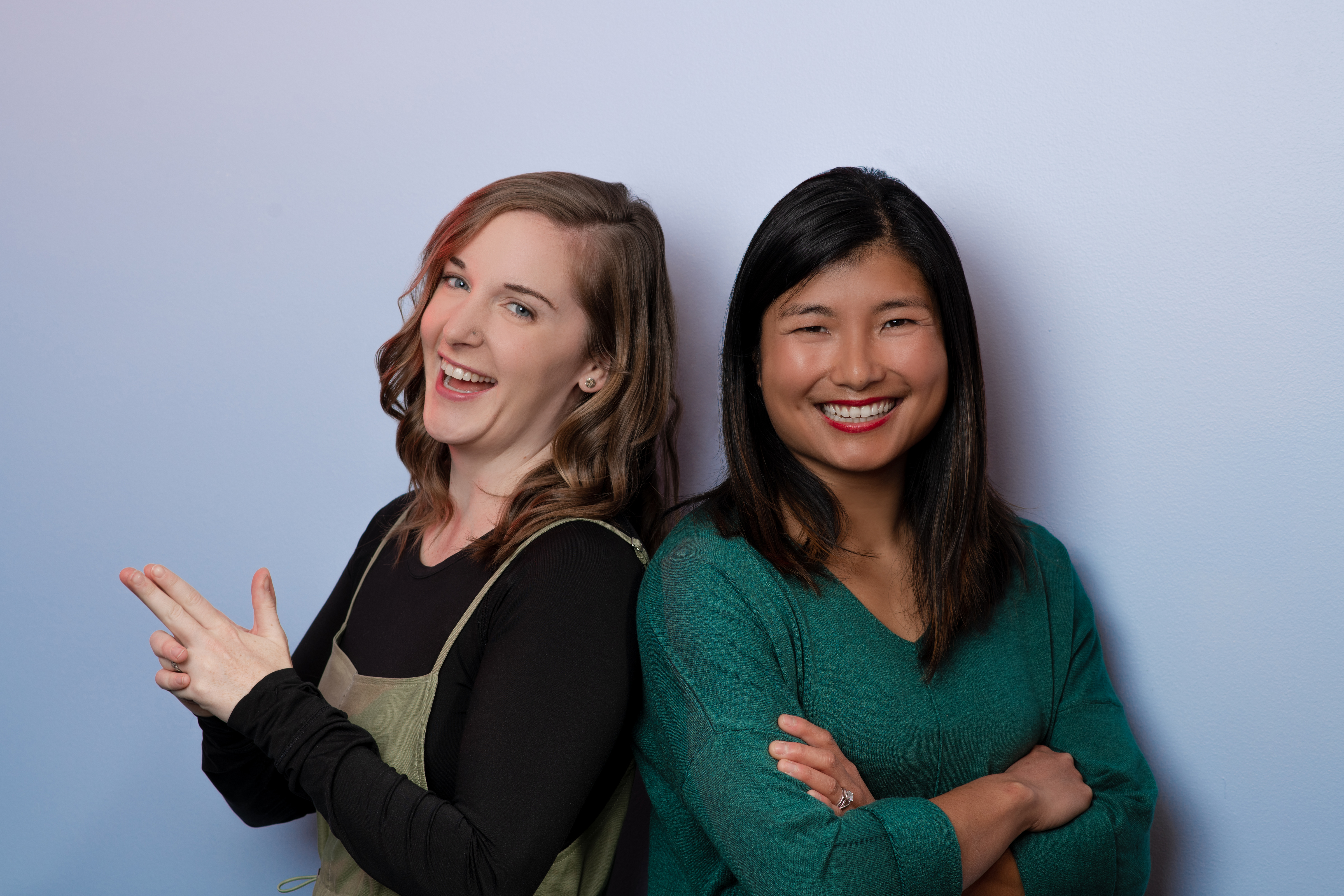 Jenni Gritters and Wudan Yan are the founders and co-hosts of The Writers' Co-op podcast. With over a decade of combined experience working as freelance writers and editors for major publications, they know that building a stable business model is vital to success as a freelancer. Through their podcast, resources, coaching businesses and courses, they are sharing all they know to help aspiring and current freelance writers transform a hectic hustle into a steady business.
In this course, you will use real contracts to understand:
Why you need a contract in the first place, and what kind of agreement constitutes a contract.
The key components of media contracts.
What rights mean in a contract, and when and how to defend your rights as a writer.
How warranties work, and how to ensure you have a reasonable warranty in your contract.
How payment terms are defined in contracts.
Best practices for setting up your payment terms to protect yourself financially.
What kill fees are, and how to ask for them.
Your rights to enforce payment schedules and late fees based on your contract.
The importance of indemnity clauses, how to tell if they're fair, and how to propose changes to protect yourself.
How to successfully negotiate a media contract.
You will also:
Use real contracts to practice identifying key components.
Practice rewriting clauses to propose changes to a potential client.
Develop personalized contract terms that you can use in future negotiations.
Navigating & Negotiating Media Contracts
Frequently Asked Questions
How long does the course take to finish?
This is a self-paced course: you can complete it as quickly or slowly as you'd like!
We know how busy you are, so each module takes less than 30 minutes to complete, including assignments.
How long do I have access to the course?
As a Navigating & Negotiating Media Contracts student, you have lifetime access to all materials. Go back and rewatch the videos, or revisit the worksheets as your business evolves. It's not going anywhere!
Who should enroll in this course?
This course is designed for any freelancer who doesn't feel 100% confident understanding and negotiating client contracts. You'll get an in-depth walk through of the most important parts of contracts for freelance writers, actionable advice for negotiations, and practice identifying and rewriting contract terms.
What if I didn't take Business Basics for Freelancers?
If you already have a solid business foundation for your freelance writing, Navigating and Negotiating Media Contracts is also designed to work as a stand alone course. You don't need to complete Business Basics to take this course, but we do recommend starting there if you're new to the business or feel like you're still trying to get your house in order.
What is your refund policy?
When you enroll in this course, you get immediate access to all of the course content and downloads. As such, we do not offer refunds.